This post is for my friends who ask, "What did you wear?" Love you, friends!
MY FAVORITE DRESS: Storq T-shirt Dress
I wore this pretty much my entire last trimester and first month postpartum. It is just wonderful.
I do, however, highly recommend some maternity support spanx because it is form fitting at the end and I liked the extra support (Hellooo, giant stomach with twins.)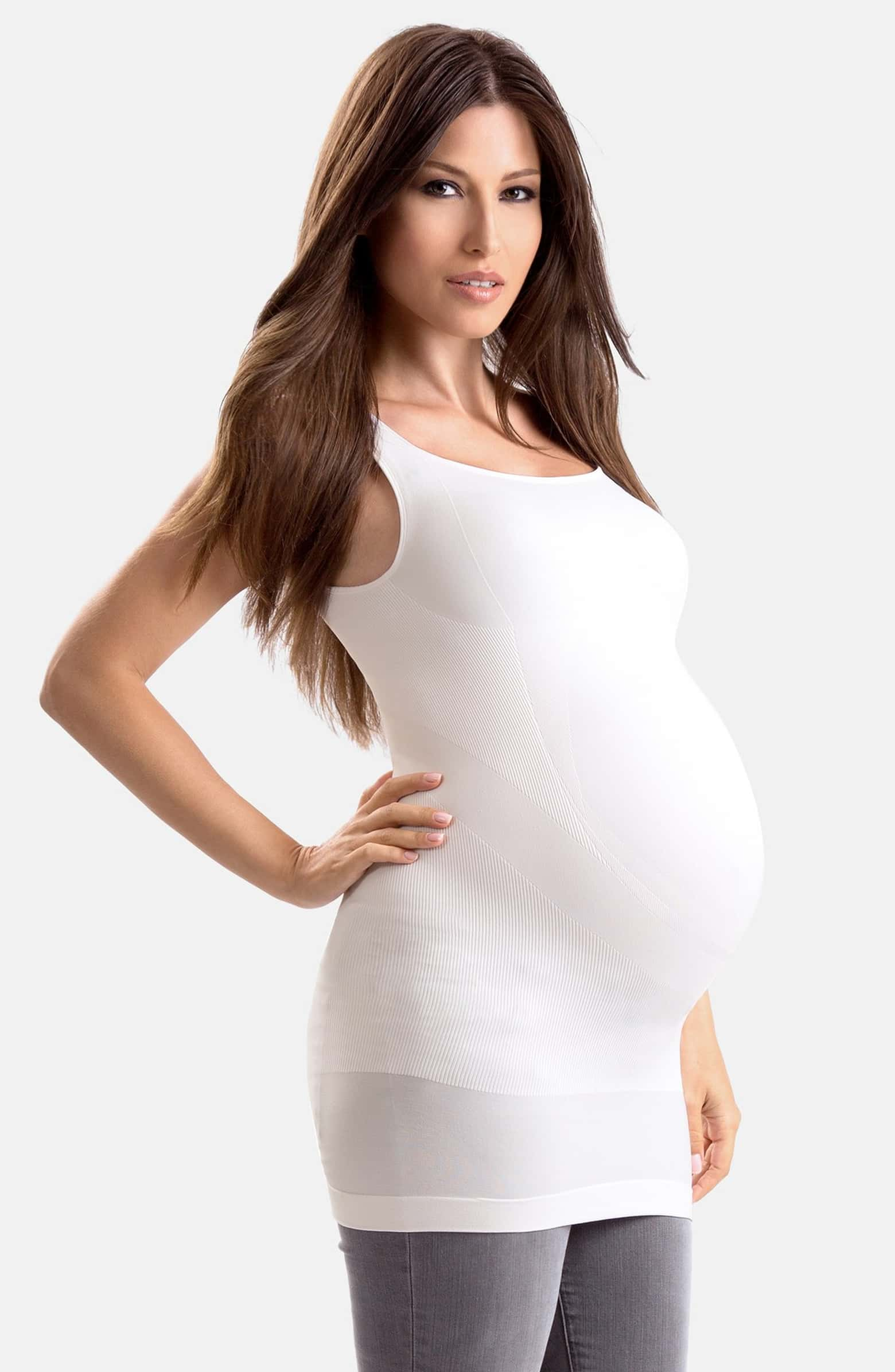 Yes, the tank will make you look like this.
LEGGINGS: STORQ
Ok ok. I really enjoyed these leggings. Super soft, buuuut they're not perfectly opaque. So minus one star?
Side note: the best non-maternity leggings are Girlfriend Collective.
FAVORITE MATERNITY TOPS: Gap, Target, Gilt, and ASOS
I honestly just shopped around and purchased what looked most like non-pregnant Caroline.
Sizes: I just purchased my regular sizing and that worked fine for the whole pregnancy.
Here are a few I would purchase today if were enceinte:
SPLURGE ITEMS: That is, either win them in a contest (like me!) or find them on Poshmark (more likely.)
Hatch Clothing: (I got their Airplane Sweater and similar sweater to this one):
UNDERWEAR: Just a bigger size of whatever.
NO ONE TOLD ME I WOULD GROW OUT OF MY CURRENT UNDERWEAR. So my mom purchased me the biggest granny panties club pack from Target and I loved them. You're welcome. I never tried the fancy kind, but if you got the $$, splurge.
JEANS: I prefer inset panel.
I found J.Crew jeans on Poshmark (J. Crew discontinued their line of maternity wear) and wore them the whole time.
Several friends have recommend the Jessica Simpson maternity jeans.
I prefer inset panel, and never over the stomach. Blech. (Also, I wore my Blanqi tank with everything so I didn't need the panels etc.)
AFTER THE BABY ARRIVES:
PUMPING BRA (Real thing. It helped so much) and PUMPIN' PALS flange attachments. They made pumping SO dang more comfortable.
Links below and glorious images as well.
Pumping Bra: https://amzn.to/2X3XlHD
Pumpin' Pals: https://amzn.to/2DaHQpQ
WHAT I WOULDN'T GET AGAIN:
FANCY JEANS: I acquired some J. Brand jeans. MEH. I wore them maybe twice. Go with the Jessica Simpson from the brand maternity store. They fit better. ALTHOUGH: These Madewell Maternity Jeans are oh so choice.
GAP NURSING TANKS: They just fit me weird and faded quickly.
I think that's it! I'm sure I'll think of more as I sit on this, but there you go.
Caroline